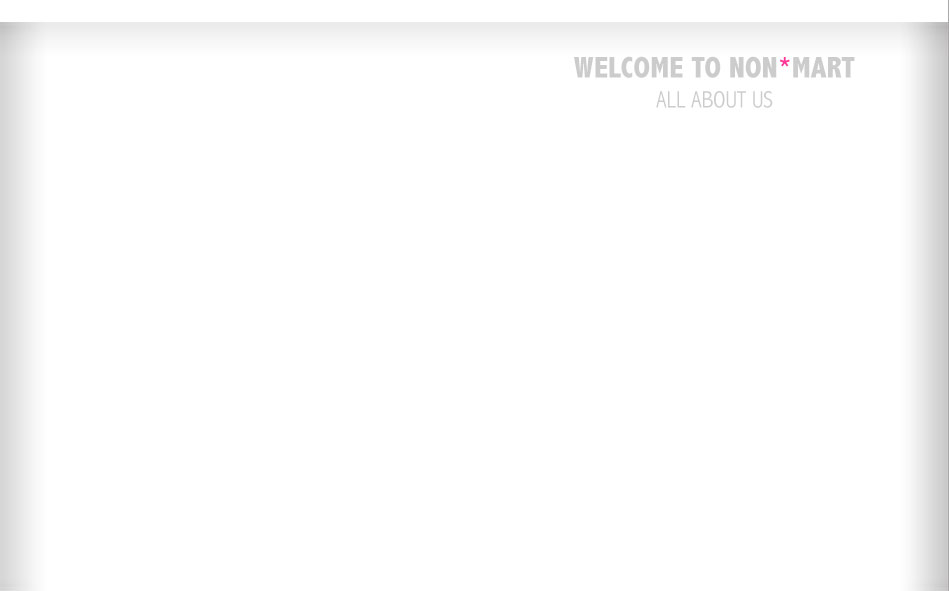 non

*

mart
originally opened as an art show, design studio and shop in a storefront/gallery (San Francisco 2009) and encouraged artists to use post-consumer waste and repurposed materials to create new goods and services.
Artists, designers, and the general public visited
non

*

mart
to swap items and services. By replacing traditional consumerism with a simple barter system,
non

*

mart
calls into question our currency based, consumer driven economy.


non

*

mart's
mission is to act as a model for creative production and economic exchange to explore alternatives to consumerism and develop more relational, less commercial means of economic exchange between makers of objects and those who value them.
Even without the original storefront location,
non

*

mart
continues to explore ideas about bartering and community building through a variety of projects, workshops and events.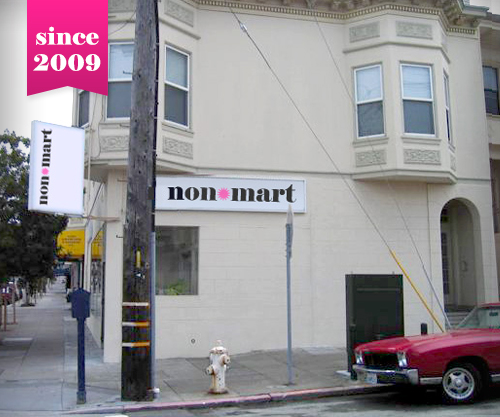 original non

*

mart, circa 2009