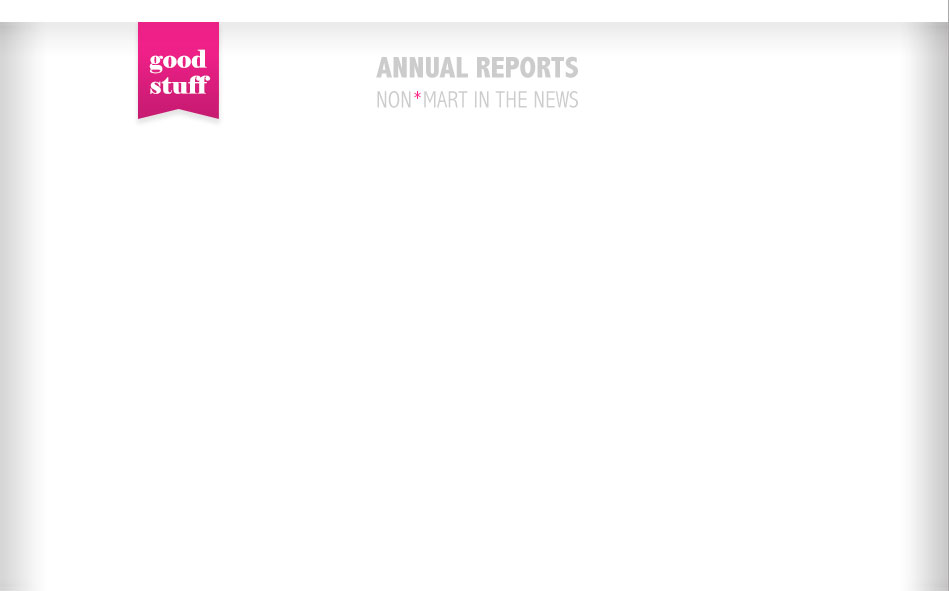 Reimagining Progress: Artists in Conversation

An interview with artists (including
Trade-O-Mat
maker Kathryn Kenworth!) about looking at our society's unsustainable present and offering possible solutions for the future.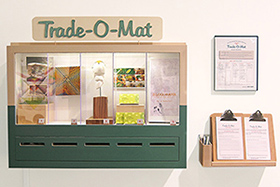 Exhibited May thru September 2014
Reimagining Progress: Production, Consumption and Alternative Economies
at the
David Brower Center
, Berkeley CA, features artists who are critiquing our unsustainable economy and proposing alternatives that value people, planet, and profit.