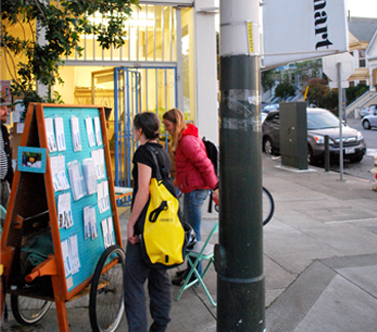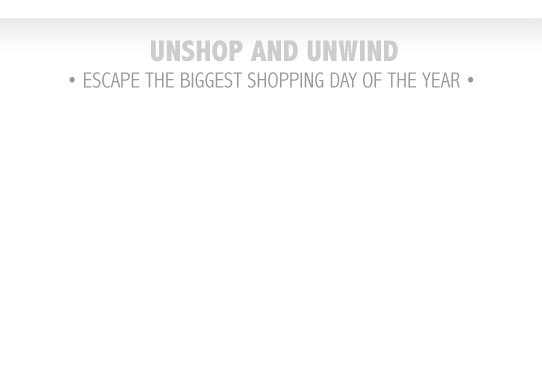 non

*

mart
visitors beat the crowds and enjoyed a day of swapping, instead of shopping. Workshops and a plethora of new items made

Make your own pickle!
Local writer and pickler,Eric Smilie showed us how to DIY and pickle-up proper, plus it was fun!

Find out more about pickling things at Eric's blog awesomepickle.com

The Marksearch team joined non

*

mart with the Temescal Seed Swap. The cart, made of reused materials, encourages the sharing of local flower, vegetable, and plant seeds as well as conversation about neighborhood gardens.

Find out more here.

Artist Steve Green's Modern Art Kit contained materials to allow anyone to make small works of enduring and long-lasting beauty.

Lisa Brown, of Reclaimed Wreckage, fashions durable bags, wallets and pouches out of reclaimed materials such as blown bicycle tires and old bilboards. Theyr'e unisex and eco-friendly.

Tissue Toppers! Cover up those unappealing commercial prints of textured color fields or butterflies that decorate most tissue boxes with a beautiful custom made cover by artist Kathryn Kenworth.