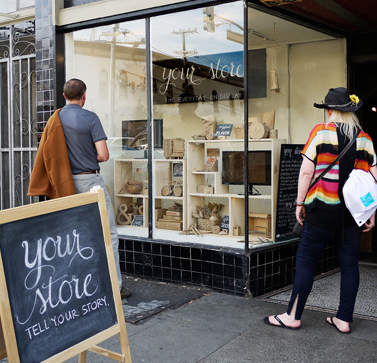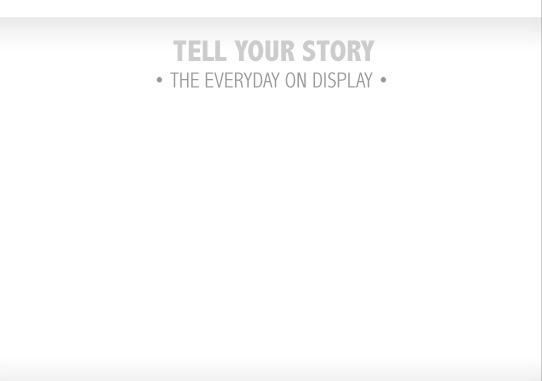 Like
non

*

mart
, the
Your Store
project provides alternatives to comsumer based exchange by stocking empty storefront windows with objects and hand-made animations that tell stories of people in a neighborhood.
There's nothing for sale in a
Your Store
window rather, recycled cardboard, line drawings and retail display tactics are used to put the everyday on display.
Your Store
represents the community as the holder of collective memories, experiences and the vibrancy of any neighborhood.
Your Store
is a collaborative art project between artist and animator Sarah Klein and Kathryn Kenworth of
non

*

mart
.
Visit the
Your Store
project website to find out more.

Your Store is a non

*

mart community partner